yeg heating and A/C services
Room Temperature Not Where It Should Be?
Contact us today and we'll get your temperature back into the Right Zone!
proudly serving the greater edmonton area
Your trusted source for your home heating, ventilation and air conditioning needs, including servicing and repair.
Give us a call if you're looking for a reliable and dependable service partner for your business HVAC requirements.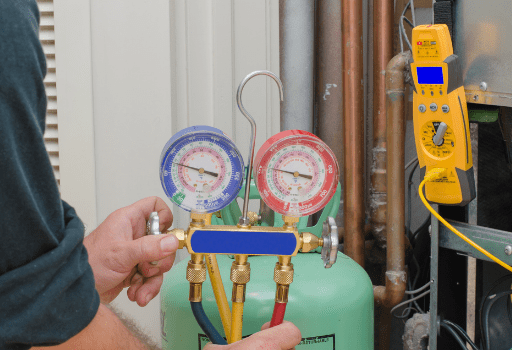 From furnace inspections to condenser and evaporator coil cleaning, we have you covered to take care of all your HVAC maintenance. 
Right Zone Mechanical Ltd. is an Edmonton-based HVAC service supplier, providing dependable, professional and quality service to residential and commercial customers in the greater Edmonton area. Your comfort is our top priority and we're committed to providing you with premium service to ensure your home or business environment is always in the Right Zone!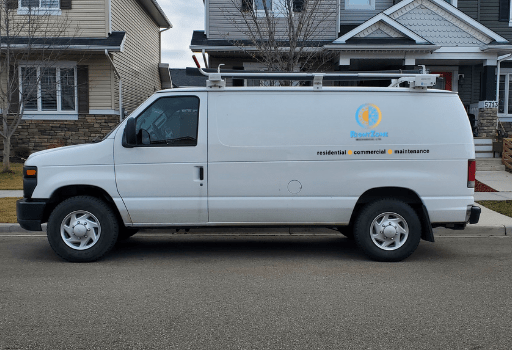 INSTALLATION, SERVICE AND MAINTENANCE OF YOUR FURNACE
INSTALLATION, SERVICE AND MAINTENANCE OF YOUR AIR CONDITIONING SYSTEM
INSTALLATION, SERVICE AND MAINTENANCE OF VENTILLATION SYSTEMS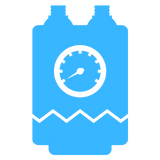 INSTALLATION, SERVICE AND MAINTENANCE OF HOT WATER TANKS AND TANKLESS HOT WATER HEATERS
INSTALLATION, SERVICE AND MAINTENANCE OF UNIT HEATERS
INSTALLATION, SERVICE AND MAINTENANCE OF REFRIGERATION SYSTEMS
I just want to thank you for your awesome service. I called to have my garage heater checked out, because of a potential gas leak that I was concerned about. Your service tech, Steve, was on-time (that was greatly appreciated), knowledgeable, and listened attentively to my concern. Thanks for the great service!
Business Hours: Monday – Friday 8:00am – 4:30pm
After Hours: Subject to Availability
WHY ARE THERE UNEVEN TEMPERATURES THROUGHOUT MY HOME?
You might experience hot or cold spots throughout different rooms due to cracks in the window seal, improper insulation or even dirty air filters. There are many reasons why you could experience poor air circulation in your home.
WHAT SIZE OF AIR CONDITIONER DO I NEED FOR MY HOME?
If you've decided you are ready to schedule the installation of an AC unit you'll need to factor in two features: what size and power will you need. Our service provider will be the best candidate to provide you with an answer to this question and will provide you with an accurate quote upon learning of your specific requirements. 
WHAT DO I DO IF MY FURNACE STOPS WORKING?
Prevention really is the best remedy in this situation. Before the cold weather strikes, we advise you call to have your furnace serviced so that it's ready to go when you need it most. If you do find yourself without a working furnace, we advise you call a service technician to have the problem properly diagnosed. 
HOW OFTEN DO I NEED TO CHANGE OR CLEAN MY AC/FURNACE FILTER?
This is highly dependent on usage but for an ordinary suburban home without pets, we suggest every 30 – 90 days. For homes with furry friends, we would recommend more frequently.